Getting into an elite college requires more than just great grades and high standardized test scores. We help our students build a portfolio for a successful application.
Everything you've done in your high school career comes down to how you present it on paper. Trust the experts in elite admissions processes to help you through.
If you have been selected for a business audit, here is what you need to know.
The return on an investment in the right help can be staggering. Being accepted at a top college can help shape your future.
Above and beyond
for every student
As a father, I understand how much your children and their education mean to you. That's why when we decided to found MedSchoolCoach & now IvyLeagueCoach we set a gold standard that had to always be followed - every coach should go above and beyond to help their student succeed. It's what has kept us going for 10+ years and over 10,000 students. We look forward to you being the next family we help.
Dr. Sahil Mehta, CEO & Founder
Why IvyLeagueCoach
consulting?
With over 10 years of experience, over 10,000 students helped and a relentless focus on mentorship from true experts, you won't find an equivalent coaching firm.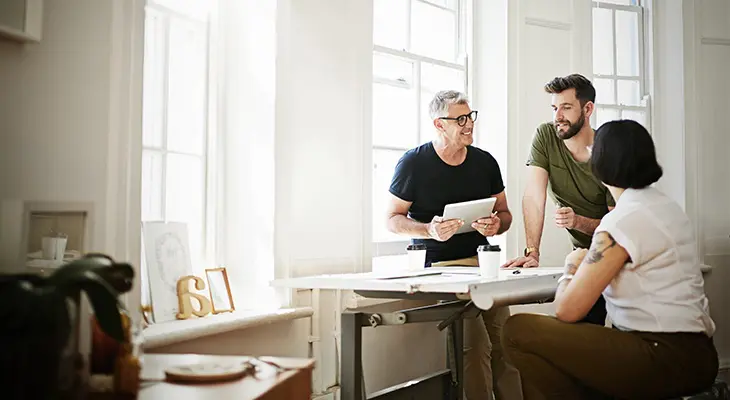 We have
worked with
students
Over
%
of students accepted to one of their top 3 choices
We have
more than
of elite admissions experience
Over
%
of our pre-meds get accepted to medical school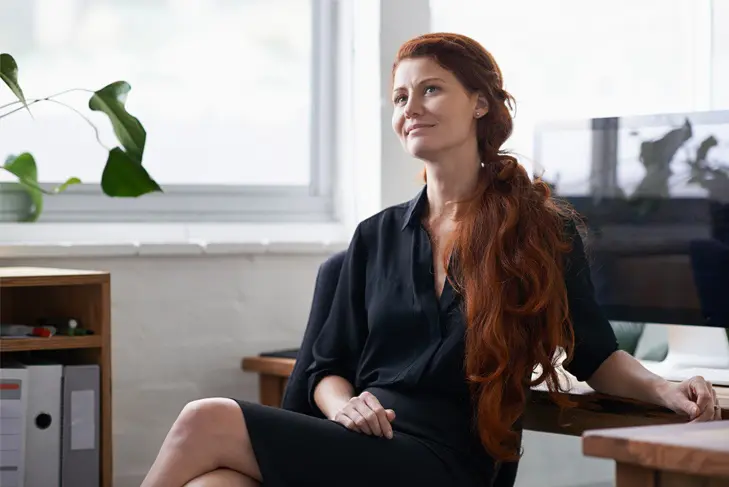 Our coaches
are the world's experts
Our coaches aren't just your typical "college counselor." They are Ivy League or equivalent graduates themselves who have admissions committee experience.
Ivy League Graduates
Admissions Committee Experience
Professional Experience Across Industries
Dedicated to Each and Every Student
"In three words I can sum up everything I've learned about life: it goes on."
"If you have a body, you are an athlete."
"Be yourself; everyone else is already taken."
"Be the change that you wish to see in the world."
"Don't cry because it's over, smile because it happened."
WordPress is an award-winning web software, used by millions of webmasters worldwide for building their...